Dr. Ron Fallon is a veterinarian at Falls Road Animal Hospital in Baltimore.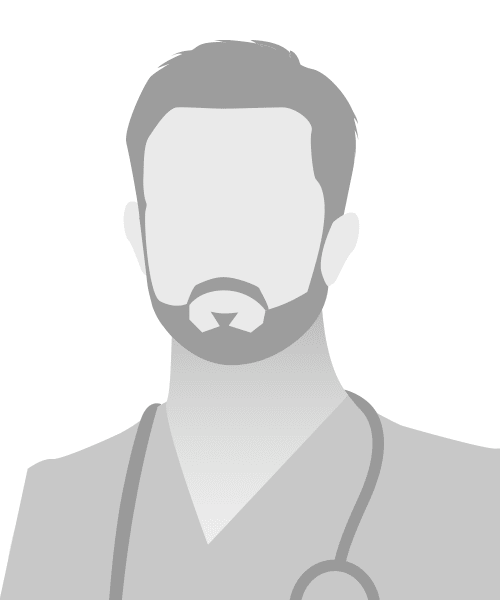 Dr. Ron Fallon received his veterinary degree from Oklahoma State University in 1974, with a special interest in surgery. After several years of private general practice, he completed a Surgical Residency at the University of Missouri-Columbia.
He received additional training at The Ohio State University in both soft and orthopedic surgery and at Colorado State University in Surgical Oncology. In 1986, he completed his surgical training after a rotating appointment at the University of Pennsylvania.
Dr. Fallon was Chief of Orthopedics and Sports Medicine at Veterinary Referral Associates in Gaithersburg, MD. from 1986-1989; he was the first person in Maryland to provide a physical therapy and rehabilitation program for his patients.
He has been a speaker at state and national veterinary conferences and has published journal articles and co-authored articles in surgery textbooks.
Dr. Fallon is certified to perform both the TPLO and the TTA procedures. He has been part of the regions foremost total hip replacement team starting with Dr. Marvin Olmstead of The Ohio State University in 1992, continuing on with Dr. Jon Dyce in 2005, providing those services to about 1000 patients in the area.
He has provided ambulatory veterinary surgical services to the greater Washington/Baltimore and Mid-Atlantic regions since 1989.