Dr. Sandra Bloom is a veterinarian at Falls Road Animal Hospital in Baltimore.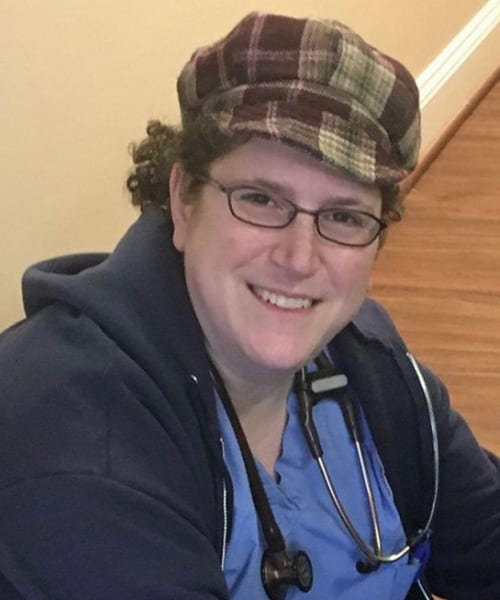 Sandra J. Bloom has degrees from Oberlin College, Harvard Divinity School, and got her veterinary degree (VMD) from the University of Pennsylvania School of Veterinary Medicine.
Dr. Bloom enjoys surgical and dental cases, along with the daily challenges presented in clinical veterinary practice.
She also hopes you will bring her book recommendations when you visit, being an avid reader.