Our Baltimore vets offer knowledgeable expertise in pet nutrition based on years of experience with various breeds of cats and dogs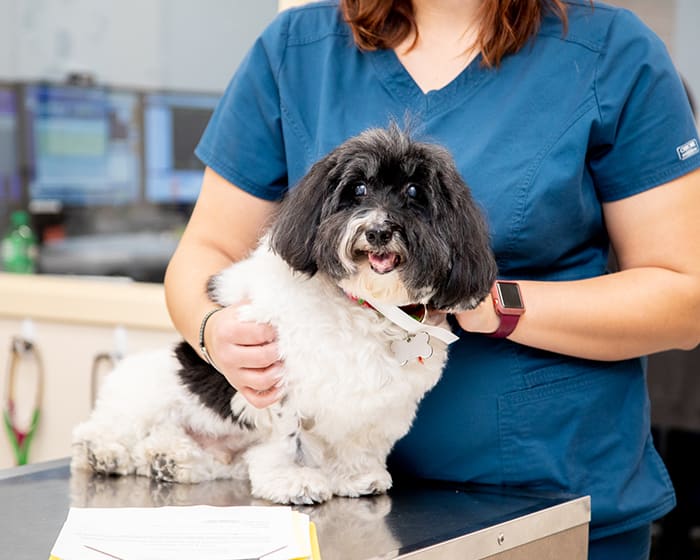 Expert Dietary Advice
Your cat or dog will have different nutritional requirements based on his or her breed, age, and health status. Young puppies and kittens will have different nutritional needs than a mature pets and seniors will need special diets as they age. 
Many pets have special medical needs or conditions. Some are also obese. For these reasons and more, your pet deserves the best nutritional consulting our Baltimore vets can offer. 
We look forward to working with you and your pet, and providing a medically supervised, veterinarian-approved nutrition plan that will help keep them healthy in the years to come.