Dr. Meghan Dirito is a veterinarian at Falls Road Animal Hospital in Baltimore.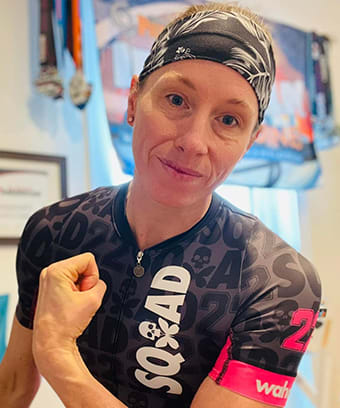 Dr. Meghan Dirito received her Bachelor of Science degree from Bucknell University and her Doctorate in Veterinary Medicine from St. George's University in Grenada, West Indies.
She loves Dermatology and Internal medicine.
Dr. Dirito has three dogs, 1 cat and chickens at home. Outside of veterinary work, she raises two wonderful children with her husband Chris. She races triathlon professionally and coaches athletes to their Ironman finishes. She will be racing the Triathlon World Championships this August in Lahti, Finland. She also loves traveling the world and exploring new places.