Dr. Keisha Hayward is a veterinarian and the Medical Director of Falls Road Animal Hospital.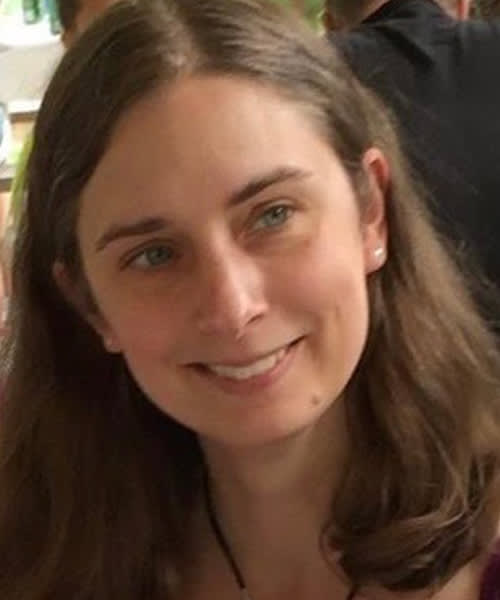 Dr. Keisha Hayward (formerly Dr. Keisha Adkins) is the Medical Director of Falls Road Animal Hospital.
She graduated from Messiah College in Grantham, PA with a Bachelor of Science in 2000. She completed her veterinary training at the Ohio State University in 2004.
At Ohio State, Dr. Hayward had the opportunity to work with board-certified veterinary surgeon Dr. Ken Johnson on several clinical trials involving orthopedic surgery and exercise science. She also arranged an externship at the Mid-Atlantic Specialty Hospital in Southern Maryland focusing on orthopedic surgery and canine physical therapy.
Dr. Hayward has completed further training courses for internal and external skeletal fixation, soft tissue surgery, reconstructive surgery and endoscopy. She supervises the Falls Road Animal internship program that mentors many veterinary and pre-veterinary students each year.
She currently lives with her husband and two children in Ellicott City with their German shepherd. She enjoys playing soccer, hiking, biking and tackling various home improvement projects.