Dr. Michael Herko is a veterinarian at Falls Road Animal Hospital in Baltimore.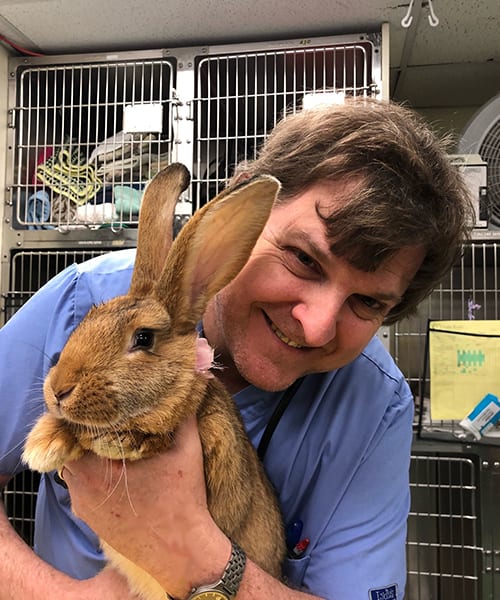 Dr. Michael Herko received his Bachelors of Science degree from the University of Florida in 1989 and his Doctorate in Veterinary Medicine form the University of Tennessee in 1993.
He has a special interest in small animal exotic medicine.
He is originally from Boca Raton Florida.
Dr. Herko has three dogs and five cats at his home. In his spare time, he enjoys reading, watching movies, and spending time with his animals and his wife Nancy, a technician at Falls Road Animal Hospital.