Dr. Gabriella Forte is a veterinarian at Falls Road Animal Hospital in Baltimore.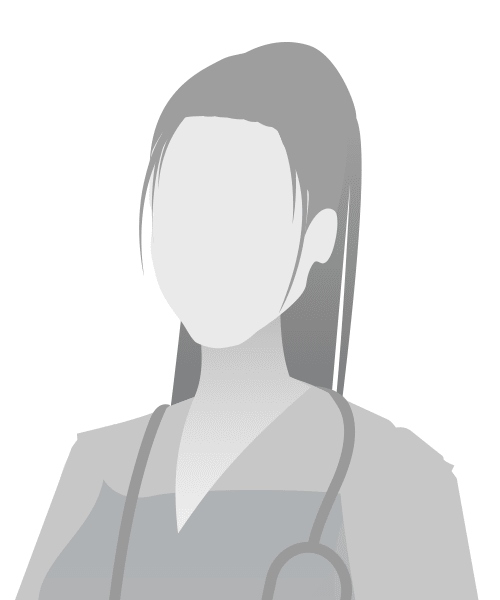 Dr. Forte was born and raised in Baltimore, MD. She developed a love of animals at a young age and always knew a career dedicated to helping animals was in her future.
She received her Bachelor of Science in Biology from Stevenson University in 2013. In order to gain experience in the field, Dr. Forte began working as a veterinary assistant at Falls Road Animal Hospital while completing her undergraduate degree. She then went on to complete her veterinary degree at the Virginia-Maryland College of Veterinary Medicine in 2018.
Dr. Forte is excited to be part of the FRAH family and back in Baltimore once again. In her free time, she enjoys reading, hiking with her 3 dogs, and going to Orioles games.