Dr. Audrey Barker is a veterinarian at Falls Road Animal Hospital in Baltimore.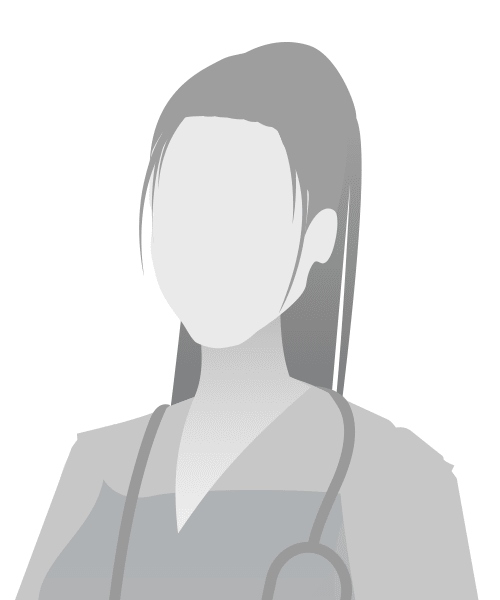 Dr. Audrey Barker grew up on the Eastern Shore of Maryland and completed her Bachelor of Science degree in animal science at the University of Maryland, College Park in 2009. She received her veterinary degree from the University of Pennsylvania and graduated Phi Zeta in May 2013.
In veterinary school Dr. Barker was involved in multiple trips to third world countries providing veterinary care. She currently has an ongoing long term project in India, helping village women learn safer and more efficient ways to milk their cows and buffalos.
Dr. Barker is excited to be living in her home state and once again be able to frequent Camden Yards and the Baltimore Aquarium. Her special interests at Falls Road Animal Hospital include soft tissue surgery and internal medicine.
She enjoys traveling, softball, being involved in community theater, and most of all, cuddling with her pets at home.